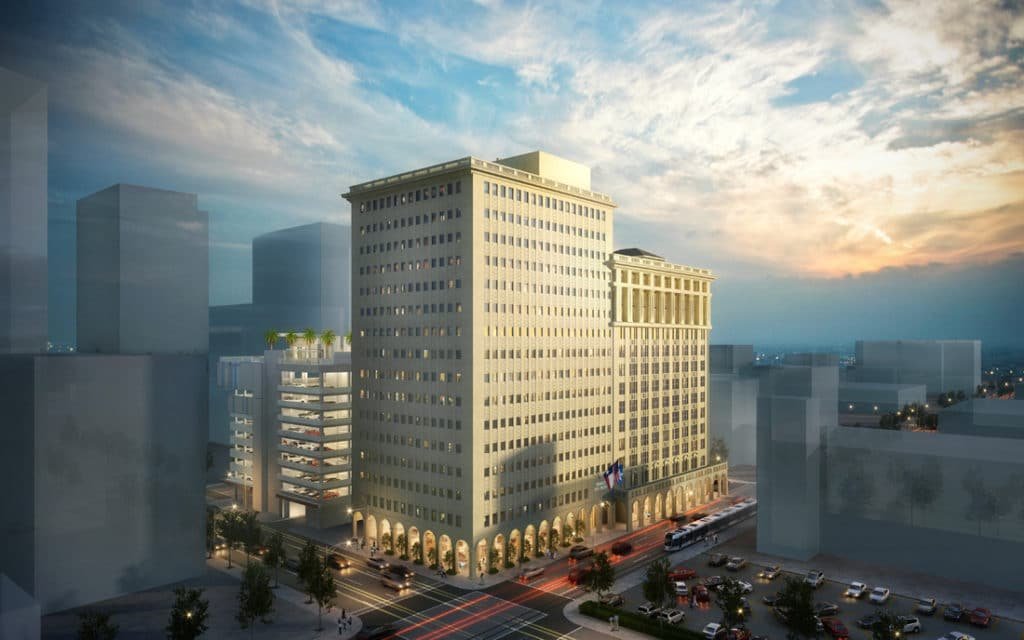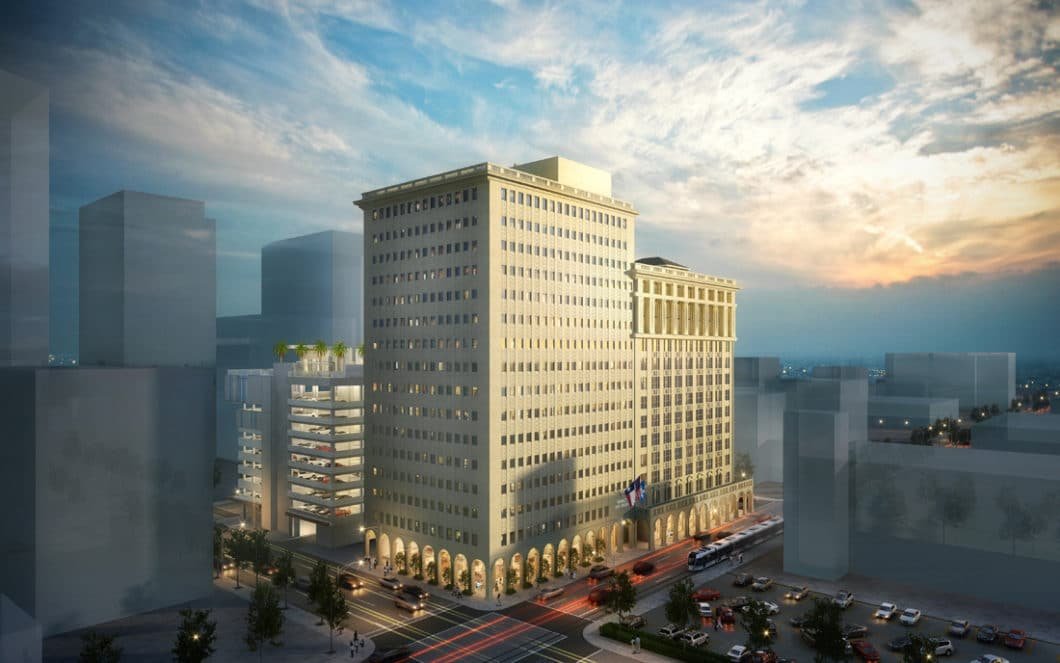 The Star High Rise Downtown
The Star High Rise is One of downtown Houston's most iconic buildings, the historic Texaco Headquarters Building is being restored and converted to upscale apartments. This property should be ready by mid summer 2016 for move-ins.
A rooftop amenity deck atop the new parking structure will offer residents the social and recreational opportunities most requested in new urban living. All four sides of the property capitalize on the city's established pedestrian or light rail transportation systems, and will tie into the Houston Tunnel system, an interconnected series of air-conditioned underground walkways, restaurants and shops spanning six miles.
The architect on the project is Hnedak Bobo Group or HBG.
If you would like a brochure with details, pricing, specials and move dates please request below.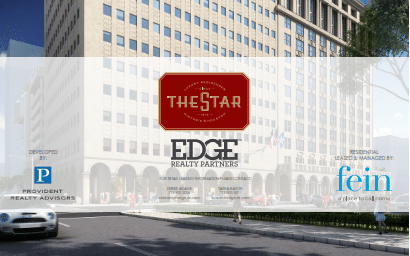 Star Texaco High Rise Brochure Request
Receive Updates and Availability Information