<![CDATA[
Hotel Derek Short Term Accomodations – Houston, TX, 77056 Margie Kaplan (Broker) | MK Luxury Homes & Condos | 713-504-5425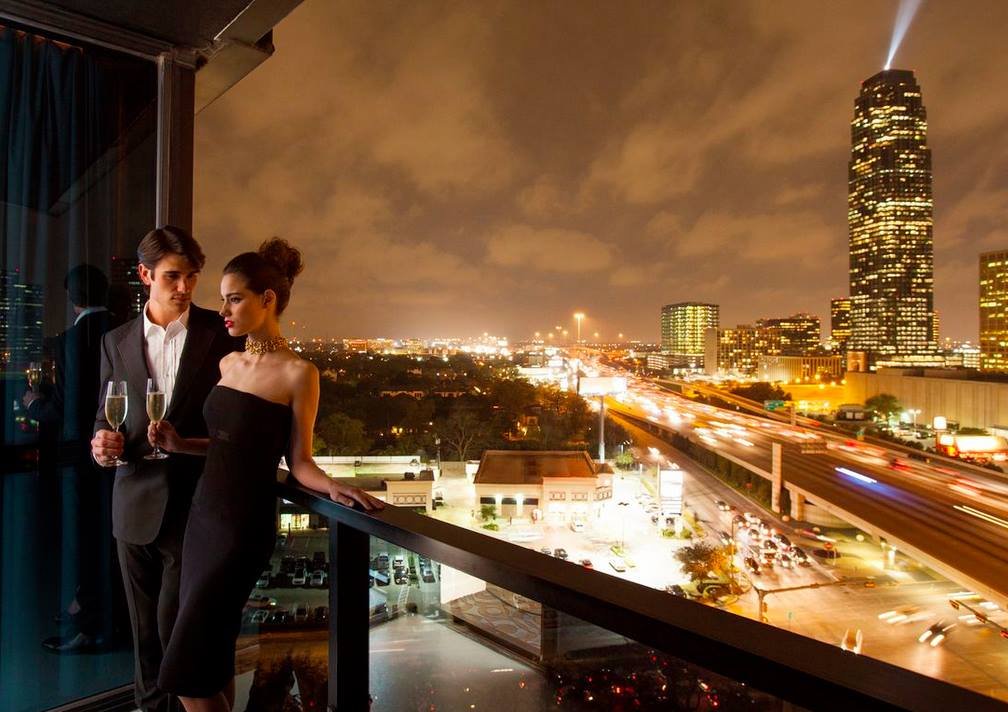 It was a pleasure speaking with you earlier, and thank you for your interest in partnering with Hotel Derek.  We'd love to be considered when clients are looking for a short term option or would be comfortable booking a high end hotel suite as an apartment alternative. The Penthouse suites as well as our Junior Suites are probably going to be the most attractive for your level of clientele looking for an extended stay.
Hotel Derek Penthouse Suites
Hotel Derek Terrace Suites
The Penthouse suites, both 1200 sq. ft. can range in price from $800/night up to $2200/night, depending upon day of the week – s for a lengthy stay, on average it would typically come to around $1,000/night.  For the Junior Suite, the average is around $400/night.   Taxes are 17%, but they waive them after 30 consecutive days. The Penthouse suite comes with a mini refrigerator and wet bar/sink area.  They have mini-fridges and microwaves available upon request for other room types, in order to accommodate the lengthier stays.  As with any of their guests, WiFi is complimentary as well as shuttle service within 3 miles of the hotel.  The fitness center and business center are both 24hr, and they have a SPLASH pool outdoor area which is somewhat of a cabana-esque oasis for those looking to relax.  A benefit to residing at a hotel would be access to our room service/restaurant as convenient dining options.
[gallery ids="3735,3743,3734,3727,3732,3733,3736,3737,3738,3744,3745,3746"] Please feel free to explore the website and let me know if you have any questions.
Mention Margie Kaplan of MK Luxury Homes & Condos as referral for special rates!
]]>